Free Debt Consolidation Advice
Feel overwhelmed about consolidating your debt? Get help.
How to Get Good Debt Consolidation Advice for Free
If all of these debt consolidation options seem a little overwhelming or if you just want to speak with an expert to find out what is best for your situation, there are two great places you can go to get free advice.
Talk to your Bank or Credit Union about your Consolidation Options
Asking questions at your bank or credit union is completely free. Fill out a loan application and then your banker can see what your financial situation looks like. There may be something they can do for you, however, don't worry if they can't help you.
There are many debt consolidation options not offered through a bank or credit union. Speaking with someone, like an experienced Credit Counsellor, who knows about options not available at the bank, will give you the additional information you need.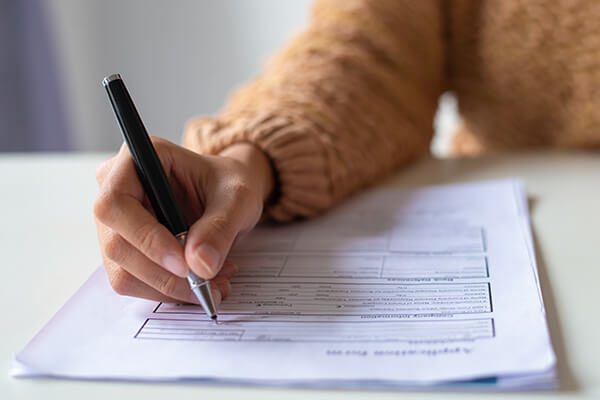 Talk to a Non-Profit Credit Counsellor to discover all your Debt Consolidation Options
Finding out all of your options from an accredited, non-profit Credit Counsellor can be worth its weight in gold. Many people become discouraged and feel hopeless when they find out that they can't get the debt consolidation loan that they feel they so desperately need. A Credit Counsellor can literally help lift a huge weight from your shoulders as you realize that you do have options and that there is hope for your future.
One of our Counsellors will quickly help you create a budget. They will then lay out all of your options for you, based on your financial situation. You can then discuss the pros and cons of each option with your Counsellor, ask questions and figure out which option will work best for you. Your Counsellor will help you create a plan to repay all of your debt and get your finances back on track so that you can work towards your goals and dreams.
If this sounds too good to be true, it's not. We do it every day–for free. We are a non-profit service and we are here to help. Contact us today to set up an appointment with one of our Counsellors.
Debt Consolidation Help is Available in Every Province and City Across Canada
Below is a list of provinces and cities where we don't have an office. If you live in one of these provinces contact one of the non-profit services below to look at your debt consolidation options:
Speak to a Debt Consolidation Expert Today
If you need some help consolidating your debts, give us or one of these other non-profit organizations a call today. Talking with any of them is free, confidential and non-judgmental – and best of all, the help really works. Call today.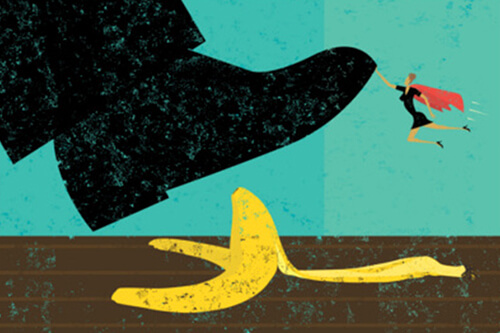 Mistakes to Avoid
Here are 4 common debt consolidation mistakes, how to avoid them, and where to get help.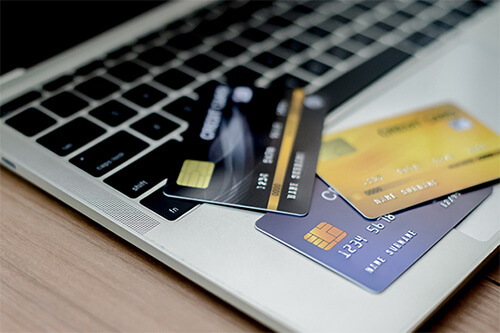 Risky Consolidation
Consolidating debt by using your credit cards can be risky. Consider these pros and cons first.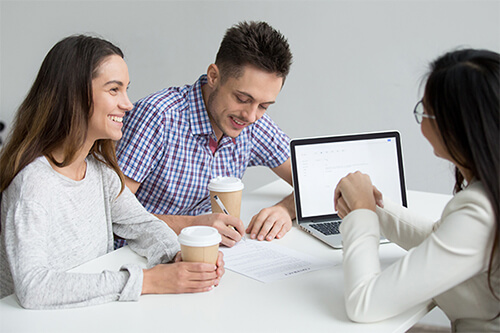 Credit Counselling
Are you curious about what credit counselling is or how it works? Here's what you need to know.