Debt Settlement Solutions
How we can help when you're looking at debt settlement. 
Debt Settlement Services, Solutions, Programs & Tips in Canada – How We Work

Debt settlements are like any tool. If they are used improperly, they can cause problems, but when they are used properly they can accomplish a lot of good. We provide debt settlement services and programs as well as alternative solutions to help people get out of debt. We are a non profit organization in Canada and are fully licensed and accredited. It is important to us that we assess each of our client's situations on an individual basis. Our specialists recognize a debt settlement may not always be someone's best choice and always have other options at hand.
Negotiating Debt Settlements

Our Specialists Can Help You Settle Your Debts
We help our clients by negotiating debt settlements for them when it's appropriate. We have debt settlement specialists who can assess your situation to see if a debt settlement makes sense for your situation. We provide a number of services including writing a debt settlement letter. Good reasons for a debt settlement can include illness, injury or job loss. While many companies charge fees to negotiate settlements, we only charge if we are successful. If we are not successful, then you pay nothing for our services.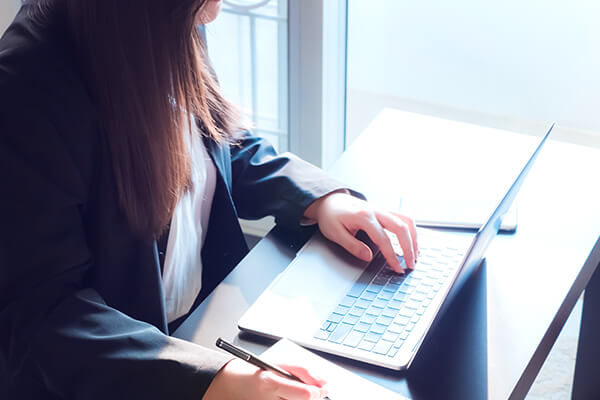 Other Options

Find the Right Solution for You
We also do a whole lot more than just settle debts. Our highly trained counsellors help people look at all of their options to see which option may be in their best interest. While a debt settlement may be the most appealing option to some, it may not be their best option. A highly trained, experienced counsellor can help someone work through these issues so at the end of the day they can chose the option that they believe is right for them.
Credit Counselling Services

Debt Help
As an award winning leader in Canada's credit counselling and debt settlement industry, the Credit Counselling Society has over 25 years of experience offering non-profit debt help and money management advice to people who are struggling with debts. We have earned the trust and respect of creditors across Canada by consistently offering our services at the highest level of professionalism, accountability and transparency.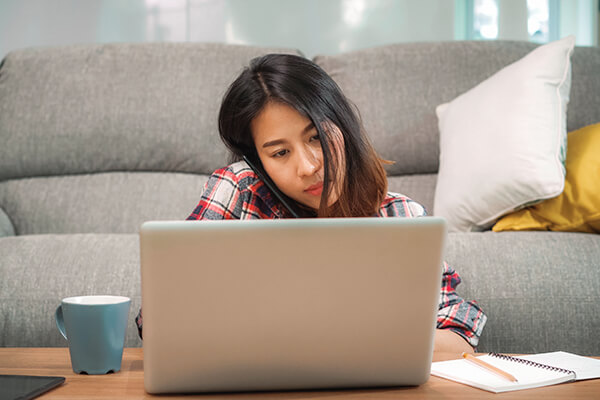 Debt Help

Book a Free Consultation Today
If you need help with your debts or if you are considering pursuing a debt settlement, feel free to give us a call or to setup a free appointment with one of our counsellors or debt settlement specialists. We are a non-profit organization, and we are here to help. There is no charge to talk to us or to get a whole lot of help for free—in fact over 80% of the people we help, we end up helping entirely for free. We are simply here to help.
Having trouble with your debts?
We can help. Give us a call at 1-888-527-8999 or send us a quick note to call you back and we'll be in touch to answer any questions you may have about debt. We'll help you find a solution that works best for you.
Why Talk to Creditors?
When you're in debt, your creditors can help you. But communicating with them effectively is key.
Debt Settlement Dangers
Working with a for-profit debt settlement company can cost you. Here's what to watch out for.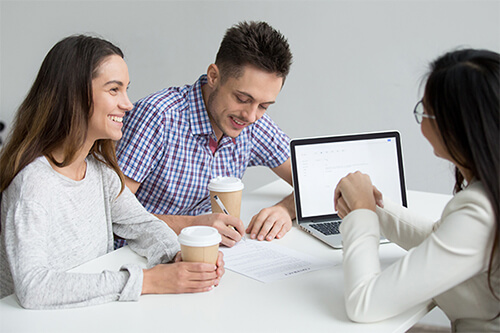 Credit Counselling
Are you curious about what credit counselling is or how it works? Here's what you need to know.