Info to help get calculators working. 
How To Make Credit Calculators Work for You
Steps to Add Our Website to Your Java Exception Site List:
Open up the Java Control Panel on your computer:
On Windows, click Start, click on All Programs, click on the Java folder, and then click on Configure Java
On Macintosh, go to Systems Preferences and click on the Java button
Click on the Security tab
Click on the Edit Site List button
Click the Add button
Click in the empty field under Location and enter the following:
https://nomoredebts.org
Click OK to save what you've entered
Click Continue on the Security Warning box that pops up
Press OK to close the Java Control Panel
Close and Restart your web browser for the changes to take effect
Just so you know we're not making this stuff up, NASA has these same instructions on their website.
Our Credit Counsellors are experienced, professionally trained, and really care about helping our clients find the right solutions to their debt problems.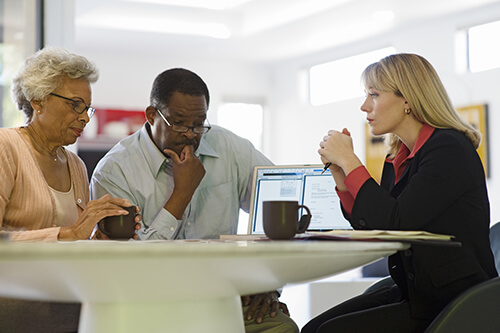 Getting Rid of Debt
We're happy to help you figure out your options. There are more than you might think.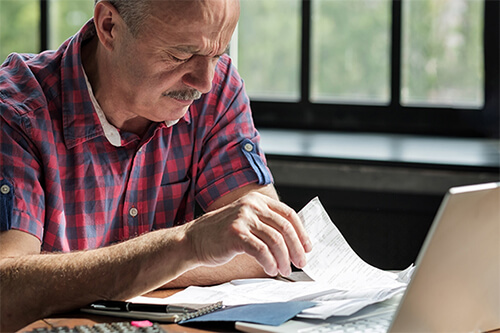 Loan Calculator
Find out how much you can afford to borrow and repay, how long it will take, and what it will cost.
Track Your Spending
An essential part of building a budget is tracking how much you actually spend. Here's how.