Asking a Creditor to Forgive a Debt
Use this letter to request that a creditor forgive your debt and write it off for compassionate reasons.
Request to Forgive Debt / Compassionate Write-off
Sample Letter to Your Creditors | Template
This is a template letter to your creditors requesting that they forgive your debt and write it off for compassionate reasons. Before using it, make sure you know how to communicate effectively with your creditors.
[Today's Date]
[Creditor Name]
[1 Downtown Street]
[City, Province Postal Code]
WITHOUT PREJUDICE
ATTENTION: CREDIT DEPARTMENT
RE: ACCOUNT #123456789 SMITH, JOHN
Dear [Creditor]:
My current income from [CPP, OAS, Disability Pension, Government Assistance, etc.] is not enough for me to be able to make any payments towards my alleged debt at this time. Due to my [medical condition/disability/age], I do not foresee any changes to my financial situation or employment status that would put me in a position to make payments any time in the future.
Please find attached [doctor's letter(s), counsellor's letter, case worker's letter of support, description of condition and explanation how this affects your ability to work, any information you feel supports your statement of inability to pay now and in the future], as well as a copy of my [proof of income] and a monthly expense sheet.
I respectfully request that you forgive my alleged debt, as my condition precludes any employment, and my current and future income does not support any debt repayment.
Please respond to my request in writing to the address below at your earliest convenience. Thank you in advance for your understanding of my situation.
This communication is provided solely for the purposes of notifying you to communicate in writing only and does not constitute an acknowledgement of the alleged debt described above.
Sincerely,
[your name]
[complete mailing address]
[phone number]
[account number]
Stop the Collection Calls
Get Help With Your Situation
We're always happy to answer your questions and provide you with assistance or more information. Get help now and stop the collection calls.
How We Can Help
If you're struggling to pay your creditors right now, using the sample letter above can be a good idea, but you may actually have more options. Find them by speaking with one of our credit counsellors. You can talk to us in person or over the phone, and we'll help you in the following ways:
Stop Collection Calls
If you're being harassed by your creditors, this can be stopped very quickly and easily — for free. Our experienced credit counsellors will help you:
Stop the harassing phone calls
Develop an overall strategy to manage a short-term financial crisis
Outline what you need to do to get the cooperation of your creditors
Identify and resolve unreasonable collection practices
We can do all of this and a lot more for anyone with debts in Canada.
Consolidate & Reduce Monthly Payments
One of our experienced credit counsellors can help you review your financial situation and see if there are any consolidation or debt relief options that will fit your goals and budget to get you back on track as quickly as possible. Options may include our Debt Management Program, which combines unsecured debt payments into one affordable monthly payment that fits your budget. Speak with one of our counsellors to see what options you have. They can also help you put together a realistic budget and plan to get you out of debt.
Get Control of Your Finances
The help we provide often results in the following:
Reducing or eliminating interest charges from credit cards
Repaying your debts with one affordable monthly payment
Avoiding bankruptcy
Stopping collection calls
Getting back on track to achieve your financial goals
No matter how bad your situation is, there's always hope. If we're not able to fully help you right now, then one of our counsellors can help you make the most out of your current situation and see what your next steps can be when things start to improve. The key is to educate yourself on all your options so that you can make informed decisions and get back on track as soon as possible.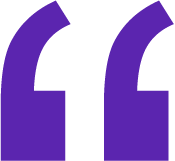 I would highly recommend to anyone…
This is one organization I would highly recommend to anyone experiencing problems in repaying any debt. The counsellors treat you with the dignity and respect you deserve and provide helpful advice on how to deal with your creditors.
Heidi
Looking to get back on track?
Get started today by making an appointment to speak with one of our credit counsellors. We're happy to answer your questions and help you. All of our appointments are free, confidential and non-judgmental.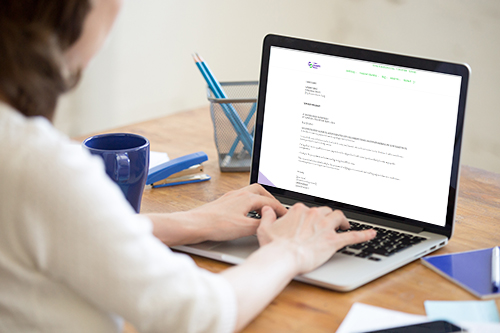 No Payments Letter
Sometimes it's not possible to make payments. Here's how to tell your creditors so they listen.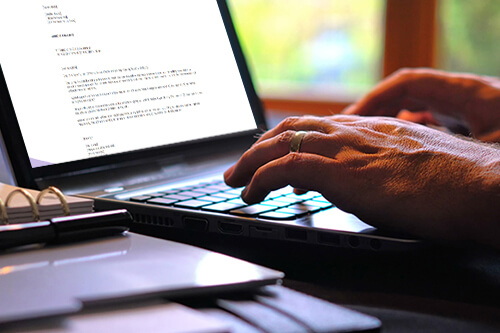 Lower Payment Letter
Here are instructions and a sample letter to ask your creditors to accept reduced payments.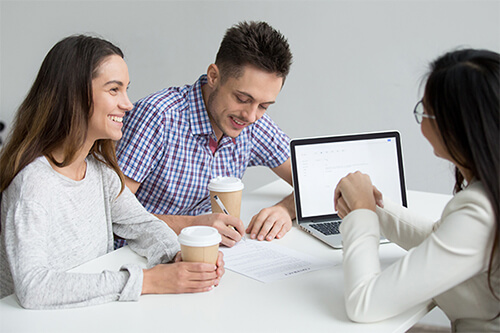 Credit Counselling
Are you curious about what credit counselling is or how it works? Here's what you need to know.