10 Steps to Retire Without Debt
Check out our free, live, online workshops and learn about money the way you want.
10 Steps to Retire Without Debt

Online Workshop / Webinar
When most people dream of retirement, they usually envision a comfortable life filled with travel, golf and adventure, as well as time spent with family doing the things they did not have the time to do when they were still working. They see a chance to finally focus on doing and achieving the things they truly care about. Sadly, what a lot of folks struggle to do is plan and save so that they can achieve their vision.
With the reduced, disposable income, smaller then expected government pensions and rising health costs that come with age, not only do dreams often go unfulfilled, but life itself can feel quite challenging to afford. Unfortunately, more and more Canadians watch their dreams go unfulfilled because of things like outstanding mortgages and debts that still have to be paid. Due to these types of debts and financial responsibilities, leaving the working world can feel like an impossible feat.
By reviewing your wants and by coming up with a plan, you can retire without debt and find the happiness you hope for.
In this webinar you will learn:
Why Canadians are retiring with debt
Facts about government pensions
How to create a plan to pay off your debt
How to moderate your present day lifestyle to find money that you can save
How to create a plan to adjust to a retired lifestyle when the time comes
The key is to identify your vision of retirement, cost it out, know the variables and make changes to your saving and spending habits in order to bring your vision to life. By comparing your current lifestyle with your retirement needs and by having a plan to pay down your debt and increase your savings, you will find that you can retire comfortably while achieving your goals.
Upcoming Webinars
Below you can see when our next 10 Steps to Retire Without Debt webinars are taking place.
Please Note: All times below are in Pacific Time
Future dates coming soon

While you wait, here are some other webinars that are coming up . . .
Participants will learn about each other's money values, triggers and goals, to work together to create a manageable and tension-less plan.
Participants will learn the 7 steps to budgeting which will help them take control of their finances and give them peace of mind.
Participants will learn the 7 steps to budgeting which will help them take control of their finances and give them peace of mind.
Related Webinars
Below are some additional webinars that may interest you.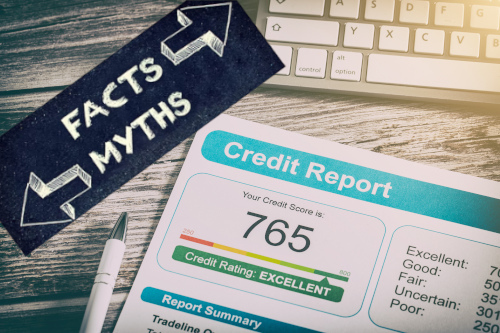 The Truth About Credit
Discover the difference between fact and myth regarding credit reports, credit ratings, and credit scores along with strategies for how to protect or repair credit.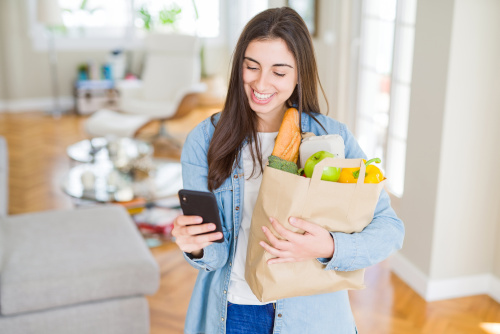 Food and Finance
This session is jam-packed with tips and ideas on how to become more organized and savvy about your meal planning, your cooking, and your food shopping.
75 Ways to Save on Household Expenses
Gather tips on how to save on various household expenses including utilities, transportation, groceries, and personal items.
Was this page helpful?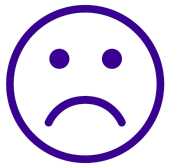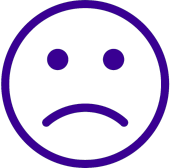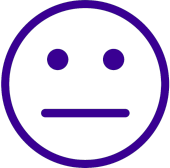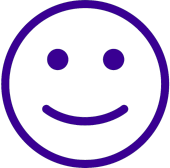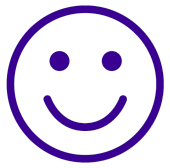 Thanks for letting us know.