Check out our free, live, online workshops and learn about money the way you want.
The Truth About Credit

Online Workshop / Webinar
Credit can be very confusing to understand. And if we don't understand it, we might make decisions that will impact our overall credit profile and our personal finances without realizing it.
So what is credit in the first place? Credit can be any money that's borrowed, and it can also include the act of buying something now, with the promise to pay it back later, typically with an additional fee or interest.
Understanding credit also means understanding how to read your credit report, as well as understanding the differences between your credit report, your credit ratings, and your credit score. It also means knowing what type of actions build your credit score, what type of actions reduce your credit score, and understanding why a credit score is important in the first place.
In our The Truth About Credit webinar (online workshop), we share key information to help you make decisions and take actions that will positively affect your credit and overall financial health. We will show you how to:
Identify what's in it for you to be good with your money and credit
Identify what is on your credit report
Understand the credit rating system
Identify the 5 factors that affect your credit score
Check your own credit report
Name who may be interested in your credit score/report
Identify some myths around credit
Identify ways to build your credit
Identify some additional resources and information
This interactive and fun workshop will last 1 hour, with time for discussion and questions. We take a "grab and go" approach: grab an idea or two and go try it. All participants will be supplied with ideas, resources, and the full presentation upon request.
Sign up for one of these webinars below.
Upcoming Webinars
Below you can see when our next The Truth About Credit webinars are taking place.
Please Note: All times below are in Pacific Time
Myths around credit, facts around credit reports, credit ratings, & credit scores alongside strategies on how to protect or repair credit.
Future dates coming soon

While you wait, here are some other webinars that are coming up . . .
Participants will learn ways to avoid the most common scams and frauds in Canada and what to do if they become a victim of identity theft.
Myths around credit, facts around credit reports, credit ratings, & credit scores alongside strategies on how to protect or repair credit.
Related Webinars
Below are some additional webinars that may interest you.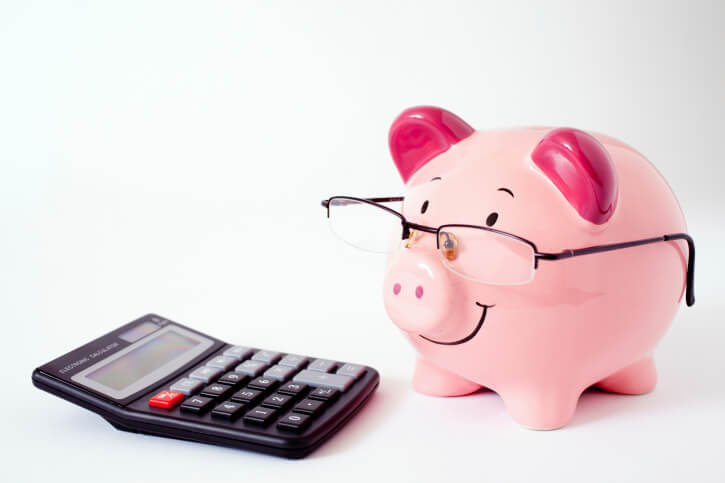 Making Cent$ of Money: Budgeting 101
Learn the 7 steps to budgeting which will help you take control of your finances and give you peace of mind.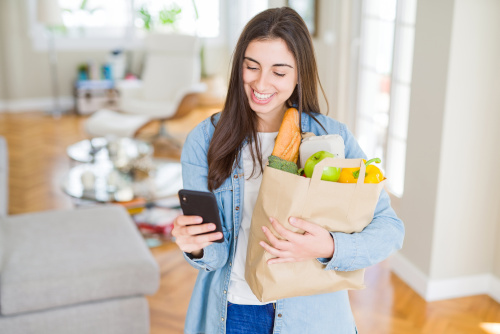 Food and Finance
This session is jam-packed with tips and ideas on how to become more organized and savvy about your meal planning, your cooking, and your food shopping.
75 Ways to Save on Household Expenses
Gather tips on how to save on various household expenses including utilities, transportation, groceries, and personal items.
Was this page helpful?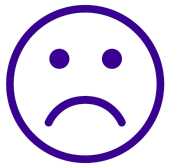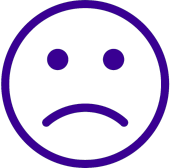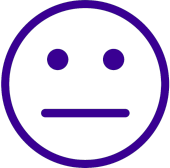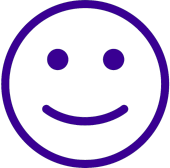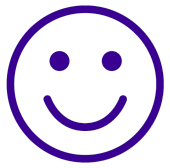 Thanks for letting us know.