Check out our free, live, online workshops and learn about money the way you want.
Food and Finance

Online Workshop / Webinar
Two common goals for many of us are being better with our health and being better with our money. This can be challenging when we're taxed for both time and energy in our regular, daily lives. Not only are we busy with workdays and family time, but the cost of food is continually on the rise. Finding ways to save time and money with our food budget can help us towards both goals at the same time!
Our Food and Finance workshop/webinar is a great place to start! This session is jam-packed with tips and ideas on how to become more organized and savvy about your meal planning, your cooking, and your food shopping. We will help save you time and money while nourishing you and your family with timely and cost-effective meals. This webinar will help you to:
Recognize the various factors that impact your food budget
Track your food budget so you know exactly what you're spending instead of what you believe you're spending
Learn how to create and implement a meal plan
Save money on your groceries by using price matching, rewards programs, and smart phone apps
Make meal preparation easier and less time consuming
Learn how to store your food safely
Use a slow cooker and other small appliances to save time and money
Find low-cost recipes
Use mobile phone technologies that can help you save money
Find additional supports to help you conserve your spending, especially in leaner financial times
This interactive and fun workshop will last 1 hour, with time for discussion and questions. We take a "grab and go" approach: grab an idea or two and go try it. All participants will be supplied with ideas, resources, and the full presentation upon request.
Upcoming Webinars
Below you can see when our next Food and Finance webinars are taking place.
Please Note: All times below are in Pacific Time
Participants will learn how to create healthy and financially sustainable meal plans and tips on frugal meal plans.
Future dates coming soon

While you wait, here are some other webinars that are coming up . . .
Participants will learn ways to avoid the most common scams and frauds in Canada and what to do if they become a victim of identity theft.
Myths around credit, facts around credit reports, credit ratings, & credit scores alongside strategies on how to protect or repair credit.
Participants will explore various side hustle ideas and learn how to use their expertise when deciding on the best side hustle to pursue.
Related Webinars
Below are some additional webinars that may interest you.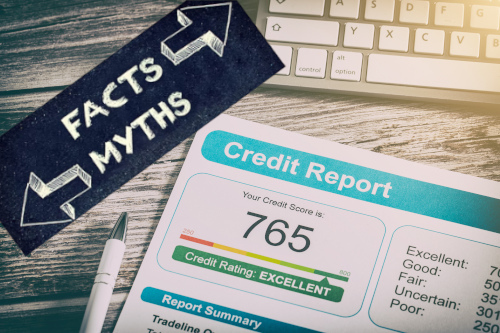 The Truth About Credit
Discover the difference between fact and myth regarding credit reports, credit ratings, and credit scores along with strategies for how to protect or repair credit.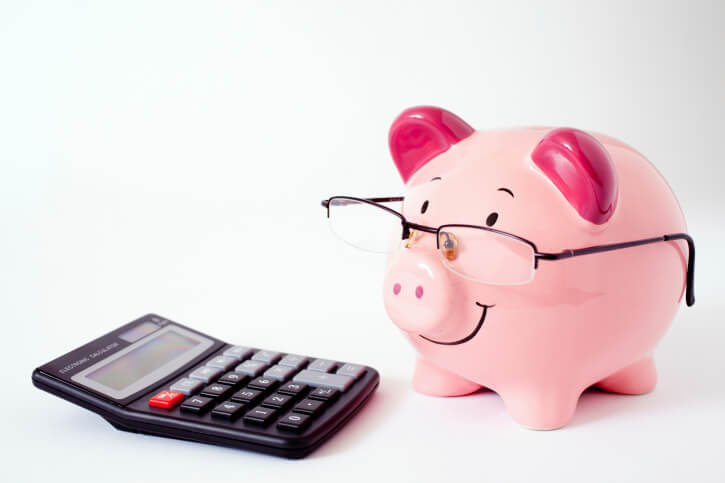 Making Cent$ of Money: Budgeting 101
Learn the 7 steps to budgeting which will help you take control of your finances and give you peace of mind.
75 Ways to Save on Household Expenses
Gather tips on how to save on various household expenses including utilities, transportation, groceries, and personal items.
Was this page helpful?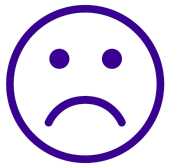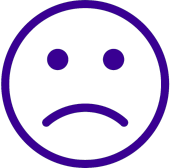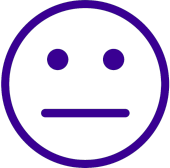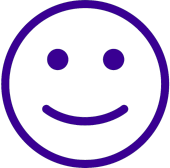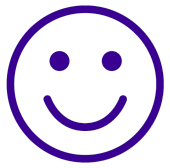 Thanks for letting us know.