Check out our free, live, online workshops and learn about money the way you want.
Borrowing 101

Online Workshop / Webinar
Borrowing on credit to purchase an item or to pay for a service, also known as financing, isn't a bad thing if it's done wisely. Most folks in Canada have borrowed on credit in order to buy, or finance, something like a home or a car. Credit is a great tool to help us achieve our goals, but it can end up costing us quite a bit if we aren't educated on the impacts of excess borrowing. Understanding the ins and outs of credit and financing through borrowing on credit can help us to make savvier financial decisions.
If you're unsure of where to start with understanding credit, borrowing and financing, the good news is that CCS can help you learn by giving you the education you need to support you in making good decision where credit, borrowing and financing are concerned. We can give you the hope you need, to know that YES: you can learn this!
In this informative and interactive Borrowing 101 workshop / webinar, participants will learn how to:
Identify the 5 C's of credit, which describe your lending behaviour
Describe the components of your credit score
Calculate your debt service ratio
Differentiate between secured and unsecured financing
Compare the pros and cons of vehicle financing versus leasing
Consider the advantages and disadvantages of new versus used vehicles
Navigate different types of lending products like, mortgages, lines of credit, credit cards, and payday loans, just to name a few!
This interactive and informative workshop lasts 1 hour, with time for questions and discussion. We take a "grab and go" approach where you grab an idea or two and go try it. All participants will be supplied with ideas, resources and the full curriculum upon request.
Upcoming Webinars
Below you can see when our next Borrowing 101 webinars are taking place.
Please Note: All times below are in Pacific Time
Future dates coming soon

While you wait, here are some other webinars that are coming up . . .
Participants will gather tips on how to save on various household expenses including utilities, transportation, groceries and personal items
Participants will learn the 7 steps to budgeting which will help them take control of their finances and give them peace of mind.
Myths around credit, facts around credit reports, credit ratings, & credit scores alongside strategies on how to protect or repair credit.
Related Webinars
Below are some additional webinars that may interest you.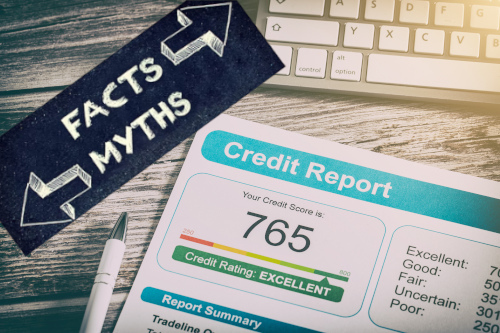 The Truth About Credit
Discover the difference between fact and myth regarding credit reports, credit ratings, and credit scores along with strategies for how to protect or repair credit.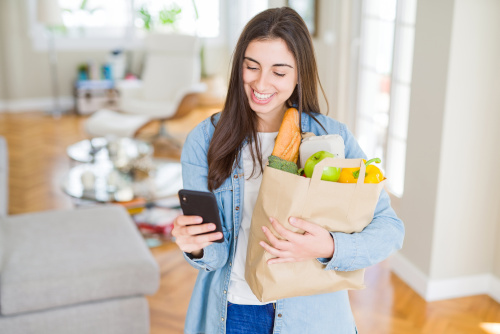 Food and Finance
This session is jam-packed with tips and ideas on how to become more organized and savvy about your meal planning, your cooking, and your food shopping.
Was this page helpful?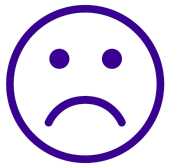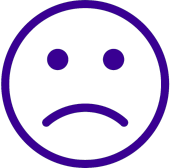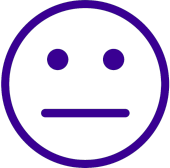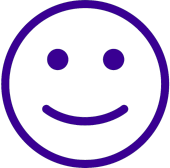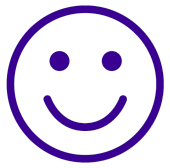 Thanks for letting us know.