Check out our free, live, online workshops and learn about money the way you want.
Holidays without Credit

Online Workshop / Webinar
The excitement of the holidays can be holistically rewarding and rejuvenating. Sadly, many people feel guilt, worry and exhaustion instead, as the expectations of a given holiday can feel very overwhelming, especially if you have a big family or social circle to accommodate.
Expenses can pile up while people are being squeezed for time, rushing from one event or holiday related responsibility to another. The time that could be spent catching up, or making memories and reminiscing with family is often spent walking across busy parking lots of overcrowded malls instead, to buy mass produced things that people probably won't need or use for the long term.
In the end, the only long term impact or memory is the one that no one really wants or appreciates; it's the reality of the big credit card bill after the big holiday.
Remember, the holidays and holiday stress come every year. With some planning, the stress can be reduced so that the holidays can actually be enjoyed doing things with those who really matter to you. With good supports, you can absolutely do the things that bring you happiness and are that are paid for in real time so that your stress is reduced, allowing you to experience more joy in the moments spent with loved ones.
This webinar will help you to identify:
Your personal goals in terms of energy, time, friends, family, gifts and finances
The obstacles that get in the way of your expectations
The supports that are available to help you achieve your goals
A plan to determine the cost and budget for your holiday plan(s)
A way to set reminders around your available time and to track your purchases
Minimize your holiday stress with a little planning so that you will have more time to spend with friends and family, while ensuring that your money is spent wisely. Not only will you be able to reduce your stress but also that of your loved ones.
Upcoming Webinars
Below you can see when our next Holidays without Credit webinars are taking place.
Please Note: All times below are in Pacific Time
Future dates coming soon

While you wait, here are some other webinars that are coming up . . .
Participants will learn ways to avoid the most common scams and frauds in Canada and what to do if they become a victim of identity theft.
Myths around credit, facts around credit reports, credit ratings, & credit scores alongside strategies on how to protect or repair credit.
Related Webinars
Below are some additional webinars that may interest you.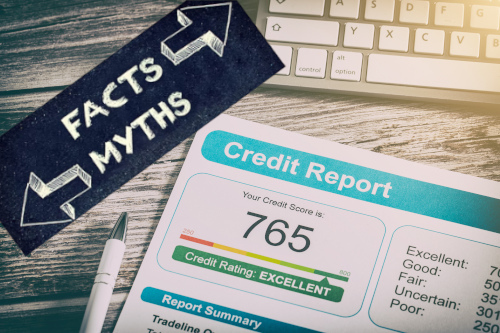 The Truth About Credit
Discover the difference between fact and myth regarding credit reports, credit ratings, and credit scores along with strategies for how to protect or repair credit.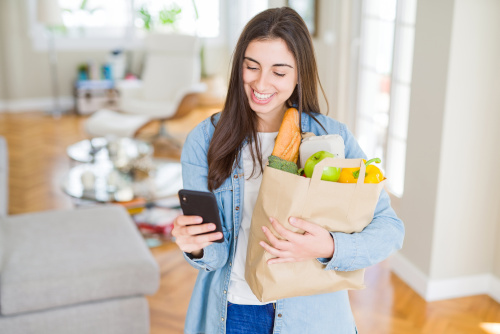 Food and Finance
This session is jam-packed with tips and ideas on how to become more organized and savvy about your meal planning, your cooking, and your food shopping.
Was this page helpful?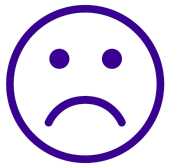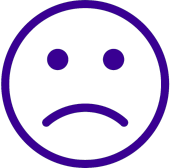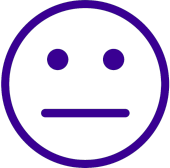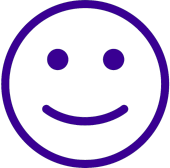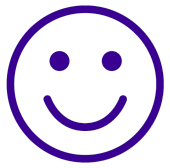 Thanks for letting us know.