Check out our free, live, online workshops and learn about money the way you want.
Home Ownership: Are You Ready?

Online Workshop / Webinar
Home ownership is often regarded as a milestone in adulthood. In fact, for many residents in Canada, buying a home is one of the biggest purchases and investments they will make in their lifetime. So it's important to understand the many financial considerations and responsibilities when it comes to home ownership, before making that commitment.
When deciding to purchase a home, one of the first factors many people consider is affordability. While this is certainly an important element, it is not the only one to consider. Knowing what to do, what to expect and which professionals you need to rely on, can be overwhelming if you are new to the process.
The reassuring reality is that we are here to help. In our Home Ownership: Are You Ready? workshop/webinar, we will explore:
How to set financial home ownership goals tailored to your personal/family needs, wants, and values
Down payment requirements. How much will you need? What programs are available to help?
Mortgages. How do you qualify? What are stress tests?
How your credit and credit score can affect your mortgage eligibility
What lenders look for in a qualified mortgage applicant
All the costs of home ownership beyond a mortgage
Who can help you navigate the process of purchasing your home
Being prepared in advance for the costs and responsibilities of home ownership can go a long way to making the process smooth and free from unnecessary surprises or disappointments. This session even allows you to try home ownership on for size, and to considering all factors affecting your decision before you take the plunge for real.
This workshop/webinar lasts 60 minutes, with plenty of opportunity for questions and discussion. All participants will be supplied with additional resources, as well as a copy of the presentation, upon request.
Upcoming Webinars
Below you can see when our next Home Ownership: Are You Ready? webinars are taking place.
Please Note: All times below are in Pacific Time
Future dates coming soon

While you wait, here are some other webinars that are coming up . . .
Learn how humans are naturally inclined to spend & strategies to counter those basic instincts in order to secure our financial future.
Myths around credit, facts around credit reports, credit ratings, & credit scores alongside strategies on how to protect or repair credit.
Parents will learn some easy-to-implement techniques to teach kids about savings, giving, and spending.
Related Webinars
Below are some additional webinars that may interest you.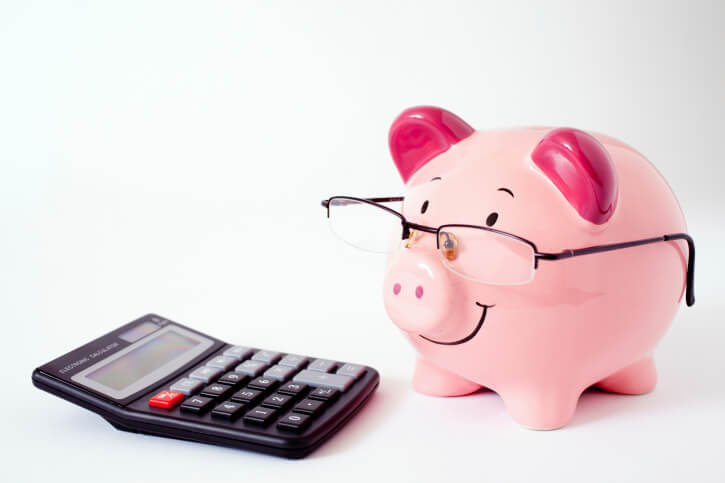 Making Cent$ of Money: Budgeting 101
Learn the 7 steps to budgeting which will help you take control of your finances and give you peace of mind.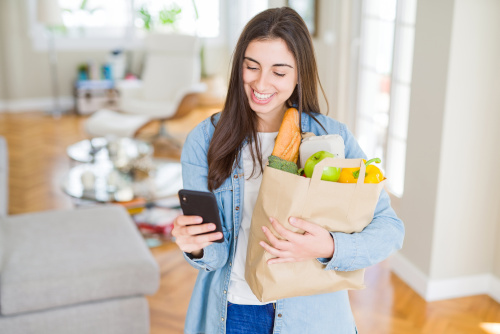 Food and Finance
This session is jam-packed with tips and ideas on how to become more organized and savvy about your meal planning, your cooking, and your food shopping.
75 Ways to Save on Household Expenses
Gather tips on how to save on various household expenses including utilities, transportation, groceries, and personal items.
Was this page helpful?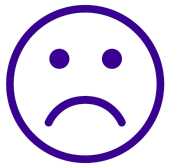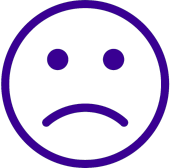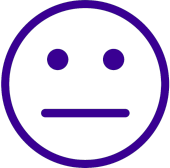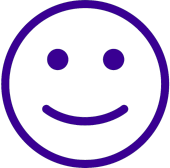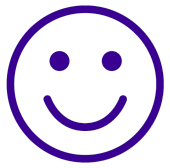 Thanks for letting us know.