Check out our free, live, online workshops and learn about money the way you want.
Investment Basics – Making The Most Of Your Money

Definitions & Resources Online Workshop / Webinar – Not Advice
Have you ever wondered what exactly an investment is, as well as what the degree of risk and complexity are for various types of investments? Do you know and understand how different investment types are taxed, which ones are tax deferred, and which are tax free? Do you have an investment advisor who uses terms you aren't familiar with, but you don't want to ask them to explain?
Come to our 1 hour webinar on Investment Basics – Making the Most of your Money, and learn the answers to these and other questions you may have.
Investing can be a healthy part of any financial plan. You might be thinking about saving for your retirement, your children, your grandchildren or for that one thing you've been dreaming about since the day you started your first job! Do you know what an RRSP, RRIF, TFSA or RESP are, how they are used, misused and what their restrictions are? Investing isn't just for retiring, it is also for the here and now. This being said, feeling unsure about where or how to invest your money, can make your financial goals feel out of reach. That's why understanding the basics about investing can help make you feel comfortable about making decisions with your money.
In the Investment Basics workshop/webinar, you will learn how to:
Describe common savings plans (e.g., RRSP, RESP & TFSA)
Compare the advantages and drawbacks of RRSP, RESP & TFSA savings options
Define basic types of investments (e.g., bonds, stocks, mutual funds and ETFs)
Differentiate between a mutual fund and an ETF
Consider the impact of investment fees on your investments
Outline various risks that come along with investing and how to reduce those risks
Ask the right questions to appropriate investment professionals who can help with investing your money
Reserve your spot in our next webinar below.
Upcoming Webinars
Below you can see when our next Investment Basics – Making The Most Of Your Money webinars are taking place.
Please Note: All times below are in Pacific Time
Future dates coming soon

While you wait, here are some other webinars that are coming up . . .
Learn how humans are naturally inclined to spend & strategies to counter those basic instincts in order to secure our financial future.
Myths around credit, facts around credit reports, credit ratings, & credit scores alongside strategies on how to protect or repair credit.
Parents will learn some easy-to-implement techniques to teach kids about savings, giving, and spending.
Related Webinars
Below are some additional webinars that may interest you.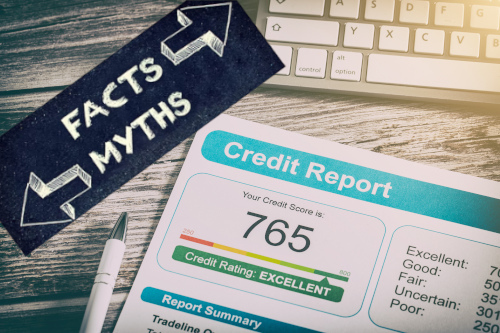 The Truth About Credit
Discover the difference between fact and myth regarding credit reports, credit ratings, and credit scores along with strategies for how to protect or repair credit.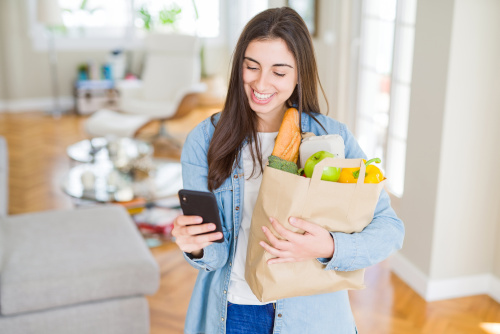 Food and Finance
This session is jam-packed with tips and ideas on how to become more organized and savvy about your meal planning, your cooking, and your food shopping.
75 Ways to Save on Household Expenses
Gather tips on how to save on various household expenses including utilities, transportation, groceries, and personal items.
Was this page helpful?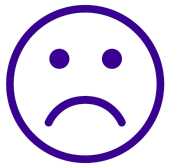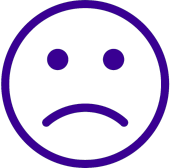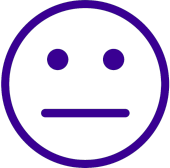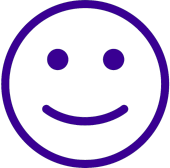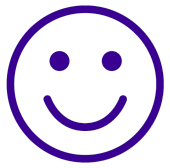 Thanks for letting us know.