Check out our free, live, online workshops and learn about money the way you want.
Living on a Fixed Income

Online Workshop / Webinar
Living on a Fixed Income is challenging. The nature of fixed income offers little or no flexibility, while the cost of living continues to rise, month by month, year after year. Sources of fixed income can include but aren't limited to pensions, income assistance, or disability benefits.
Living on Fixed Income may mean the ability and capacity to earn additional income is limited and sometimes, this may mean that living expenses are supplemented with credit. In some situations, while living on a retirement income, we may also be helping or supporting a family member or a friend. This can sometimes create a downward spiral of financial stress and anxiety.
All of this being said, there is hope. In the Living on a Fixed Income workshop/webinar, you will learn how to:
Identify the challenges of living on a fixed income
Take stock of your unique financial situation (your income, assets, liabilities, debts, and monthly expenses)
Identify ways to increase your income
Identify ways to decrease your expenses
Identify ways to save money on the following:

Housing (e.g. cheaper rent, shared accommodations, location)
Transportation (e.g. using public transportation, getting discounts, etc.)
Health (e.g. using generic medication, getting samples from the doctor)
Food (e.g. coupons, sales, community resources and markets)
Utilities
Entertainment

Recognize if friends and/or family are costing you money
Say no to family and friends who may be costing you money (non-emergency related costs)
Find ways to save money in general
Look at your options for talking to a professional
Recognize signs that you may need more help
The 60 minute session is interactive and fun! Participants explore ways to decrease expenses, identify people and activities that may be costing money, and learn how to read the signs when more help may be needed. We take a "grab and go" approach – grab an idea or two and go try it. All participants will walk away with ideas, resources and the full curriculum upon request.
Upcoming Webinars
Below you can see when our next Living on a Fixed Income webinars are taking place.
Please Note: All times below are in Pacific Time
Future dates coming soon

While you wait, here are some other webinars that are coming up . . .
Participants will learn about each other's money values, triggers and goals, to work together to create a manageable and tension-less plan.
Participants will learn the 7 steps to budgeting which will help them take control of their finances and give them peace of mind.
Participants will learn the 7 steps to budgeting which will help them take control of their finances and give them peace of mind.
Related Webinars
Below are some additional webinars that may interest you.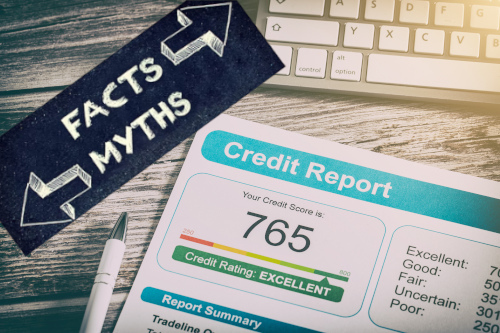 The Truth About Credit
Discover the difference between fact and myth regarding credit reports, credit ratings, and credit scores along with strategies for how to protect or repair credit.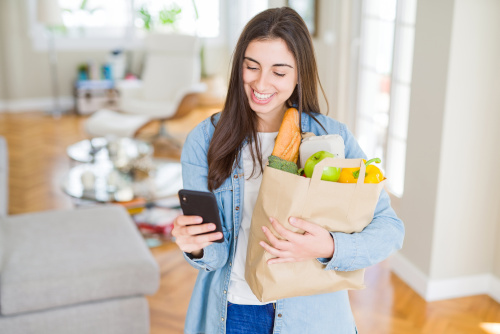 Food and Finance
This session is jam-packed with tips and ideas on how to become more organized and savvy about your meal planning, your cooking, and your food shopping.
Was this page helpful?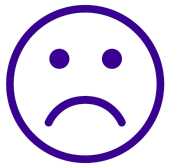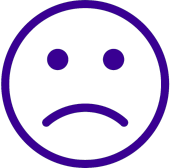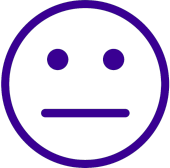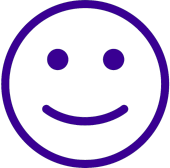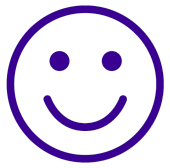 Thanks for letting us know.