Check out our free, live, online workshops and learn about money the way you want.
Planning Financially for Your New Arrival

Online Workshop / Webinar
Welcoming a new family member is one of the biggest life changes one can experience and it certainly adds new dynamics to your household expenses – even before your child arrives! Whether you're adopting or giving birth, there are going to be financial considerations you need to start thinking about to prepare.
Where to start when it comes to planning financially for your new family addition can feel overwhelming when you consider everything that needs to be taken care of. In this 1 hour workshop/webinar, participants will learn the ABC's of Planning Financially for Your New Arrival. We'll help you take the guesswork out of the finances part of the parenting equation.
Financial planning and preparedness for your growing family begins at pregnancy and continues through to birth and beyond. Being a new parent can bring many surprises, but planning ahead for your finances is a great practice that will help reduce some of the stress and worry. In this session participants will get information to support their understanding around:
Income expectations during parental leave
EI and parental benefits – do you qualify?
Employer obligations during your pregnancy and maternity/paternity leave
Canada Child Benefit
Budgeting for when your baby arrives…and after
Setting SMART financial goals to help save for big ticket items and plan for future and emergencies
Common expenses and money you don't need to spend right away
Choices that affect your finances – such as diapers: cloth or disposable?
Childcare options and costs
All participants will leave this session with a better understanding of the financial changes that will occur with a new addition to the family as well as tips and tricks to navigate this new stage of life! A link to additional resources and a copy of the presentation is available by request.
Upcoming Webinars
Below you can see when our next Planning Financially for Your New Arrival webinars are taking place.
Please Note: All times below are in Pacific Time
Future dates coming soon

While you wait, here are some other webinars that are coming up . . .
Learn how humans are naturally inclined to spend & strategies to counter those basic instincts in order to secure our financial future.
Myths around credit, facts around credit reports, credit ratings, & credit scores alongside strategies on how to protect or repair credit.
Parents will learn some easy-to-implement techniques to teach kids about savings, giving, and spending.
Related Webinars
Below are some additional webinars that may interest you.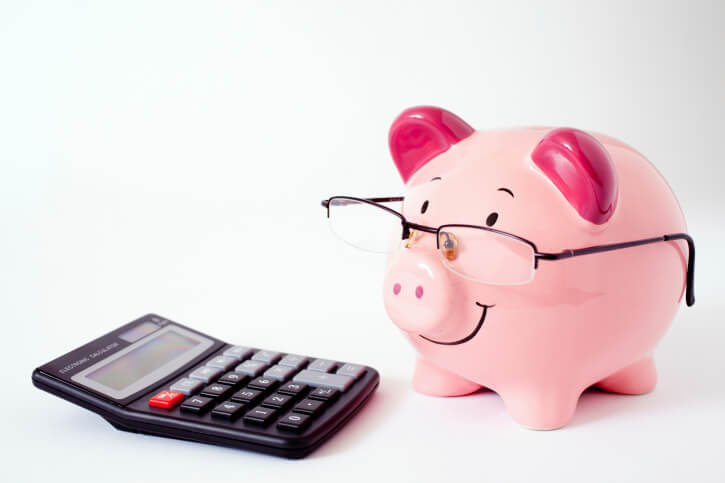 Making Cent$ of Money: Budgeting 101
Learn the 7 steps to budgeting which will help you take control of your finances and give you peace of mind.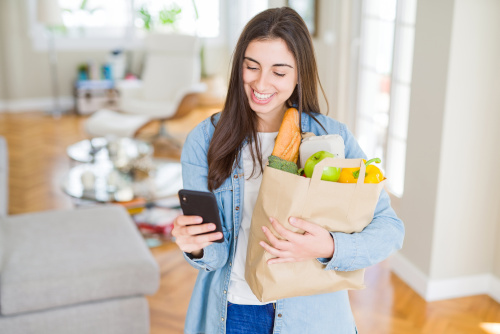 Food and Finance
This session is jam-packed with tips and ideas on how to become more organized and savvy about your meal planning, your cooking, and your food shopping.
75 Ways to Save on Household Expenses
Gather tips on how to save on various household expenses including utilities, transportation, groceries, and personal items.
Was this page helpful?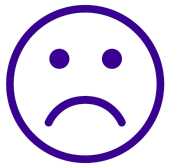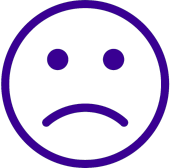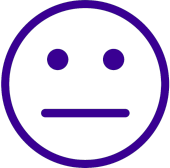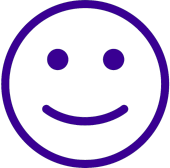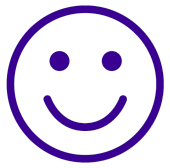 Thanks for letting us know.