Planning for Emergency Reduced Income
Check out our free, live, online workshops and learn about money the way you want.
Planning for Emergency Reduced Income

Online Workshop / Webinar
Unexpected emergencies and life circumstances that impact our employment stability as well as our financial stability can cause us to worry about our finances a lot. While this worry is valid, it can also feel really scary. Feelings of worry and fear can place a lot of stress on us and on our loved ones. A more recent example of this includes the events of 2020, which showed us the lingering impacts of this stress because of how quickly life can change where our employment and financial stability are concerned. Knowing that such quick changes can happen without warning, it is always a good idea to have a plan in case your employment is impacted by a temporary lay off or by a reduction in work hours. We can help you create this plan.
Come to our 1 hour webinar (online workshop) on, Preparing for Temporarily Reduced Income, and learn what steps you can take to manage your income, expenses, impulse spending, credit and debt, in case of emergencies.
Learn what steps you may want to consider (avalanche/snowball debt reduction methods) and which options you may want to avoid (payday loans) or delay. Learn strategies to save 25% or more on groceries and learn the importance of budgeting as well as expense tracking. Above all, learn that if you are struggling financially you are not alone.
This practical workshop will offer you strategies on how to plan for reduced income, how to deal with your bills and how to deal with your creditors.
The Planning for Emergency Income, webinar includes:
Addressing income changes
Reassessing your budget for expenses related to your "needs" versus your "wants"
Assessing when you tend to spend impulsively
Curbing unnecessary spending
Accessing resources and opportunities to utilize or build your savings
All participants will walk away from this webinar with a better understanding of how to take the necessary actions to try and increase income while curbing spending, and, with the confidence to know that, yes, you are able to protect yourself with some advanced planning.
Upcoming Webinars
Below you can see when our next Planning for Emergency Income webinars are taking place.
Please Note: All times below are in Pacific Time
Future dates coming soon

While you wait, here are some other webinars that are coming up . . .
Participants will learn about each other's money values, triggers and goals, to work together to create a manageable and tension-less plan.
Participants will learn the 7 steps to budgeting which will help them take control of their finances and give them peace of mind.
Participants will learn the 7 steps to budgeting which will help them take control of their finances and give them peace of mind.
Related Webinars
Below are some additional webinars that may interest you.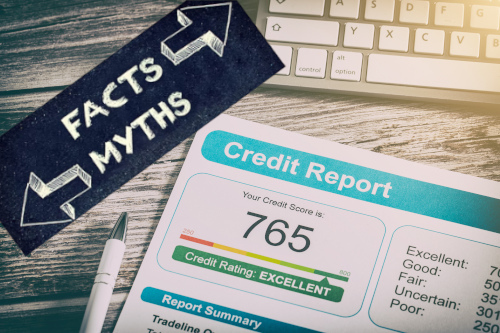 The Truth About Credit
Discover the difference between fact and myth regarding credit reports, credit ratings, and credit scores along with strategies for how to protect or repair credit.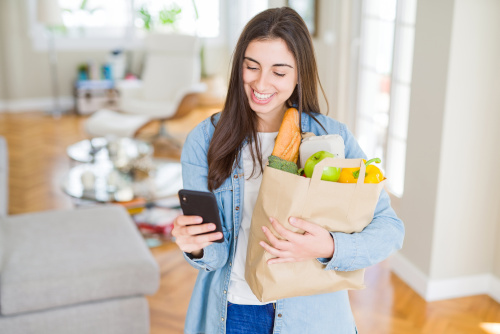 Food and Finance
This session is jam-packed with tips and ideas on how to become more organized and savvy about your meal planning, your cooking, and your food shopping.
Was this page helpful?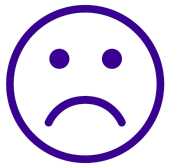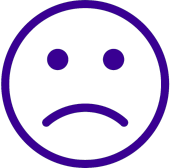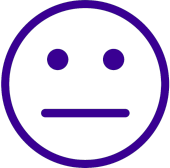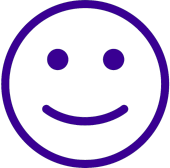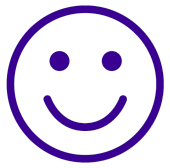 Thanks for letting us know.