Planning for Post-Secondary
Check out our free, live, online workshops and learn about money the way you want.
Planning for Post-Secondary

Online Workshop / Webinar
Continuing your education after completing high school is a common goal for a lot of people. Post-secondary education can help people to further develop their critical thinking skills, to learn new skills, and to specialize in a particular field of study or work. It can also be a really great opportunity to develop social skills, to expand your community and networks, and, in many cases, it can help to increase your employ-ability and income-earning potential. This being said, the post secondary system is vast and expensive. Navigating the system requires having clear goals and strategic, cost-effective planning.
The good news is that we can help you with your planning by giving you the education you need to support you in setting and achieving your financial goals for your post-secondary journey. We can give you the hope you need, to know that YES: you can do this!
Join us for an informative and interactive workshop/webinar on Planning for Post-Secondary where you'll learn how to:
Identify opportunities to discuss money with your teenager (e.g. 1 out of every 3 post secondary students report that finances are very or tremendously stressful)
Identify the costs for post secondary education beyond tuition and books
Recognize the resources available to your teenager (e.g. financial aid, government student loans, scholarships, RESP's and savings, employment income, etc.)
Distinguish between conventional "student" funding and different types of student loans
Identify different ways to help pay for school including Registered Education Savings Plans (RESP's) and employment
Identify the pointers and pitfalls that students can encounter when planning for and attending post secondary school
This interactive and interesting workshop runs 60 minutes, with time for questions and discussion. We take a "grab and go" approach where all you have to do is grab an idea or two, and then go try it. All participants will be supplied with ideas, resources and a copy of the presentation upon request.
Upcoming Webinars
Below you can see when our next Planning for Post-Secondary webinars are taking place.
Please Note: All times below are in Pacific Time
Future dates coming soon

While you wait, here are some other webinars that are coming up . . .
Participants will learn about each other's money values, triggers and goals, to work together to create a manageable and tension-less plan.
Participants will learn the 7 steps to budgeting which will help them take control of their finances and give them peace of mind.
Participants will learn the 7 steps to budgeting which will help them take control of their finances and give them peace of mind.
Related Webinars
Below are some additional webinars that may interest you.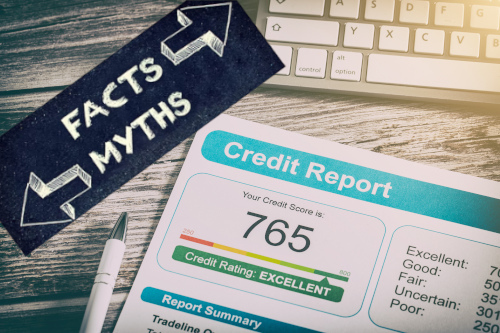 The Truth About Credit
Discover the difference between fact and myth regarding credit reports, credit ratings, and credit scores along with strategies for how to protect or repair credit.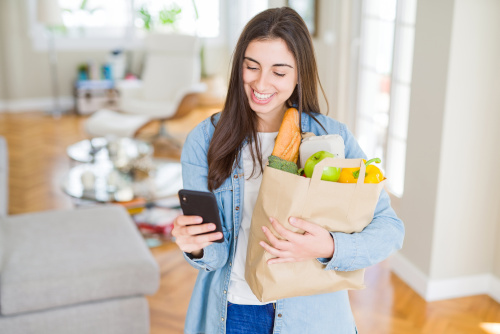 Food and Finance
This session is jam-packed with tips and ideas on how to become more organized and savvy about your meal planning, your cooking, and your food shopping.
Was this page helpful?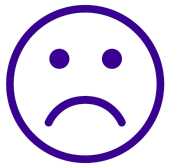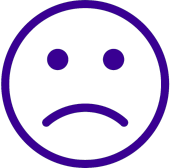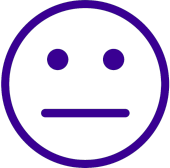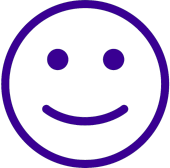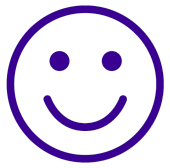 Thanks for letting us know.