Check out our free, live, online workshops and learn about money the way you want.
Student Success – Managing Money in Post-Secondary School

Online Workshop / Webinar
It's tough being a student in post-secondary these days. School fees, living costs, and adult responsibilities keep rising with what feels like no end in sight. Post-secondary students have to juggle competing priorities too! You've got classes, exams, papers, projects, deadlines, relationships, social commitments, work, and just life in general.
For a lot of students, money can be a HUGE stressor. In fact, we can even say that it's a top stressor after academic performance. At the Credit Counselling Society, we can help you by giving you the education you need to support you in managing all of your responsibilities. We can give you the hope you need, to know that YES, you can do this!
Join us for an informative and interactive workshop / webinar where you'll learn about:
Finding sources of funding for your post-secondary education
Managing your expenses while you're in school
What effective Budgeting and Tracking of your Expenses can look like so you don't have to ask, "where did all my money go?"
How to save
Strategies and finding assistance to repay your student debt
Avoiding excess debt
Dealing with the debt that you do have
Building good credit
Understanding your credit history, your credit report and your credit score
Building financial management skills
Applying your financial management skills to minimize your financial stress
Identifying how your behaviour with credit today may impact your future – for better or worse
The difference between good debt and bad debt
This fun and interactive workshop is 90 minutes long. We take a "grab and go" approach where all you have to do is grab an idea or two, and then go try it. All participants will be supplied with ideas, resources and the full curriculum upon request.
Upcoming Webinars
Below you can see when our next Student Success – Managing Money in Post-Secondary School webinars are taking place.
Please Note: All times below are in Pacific Time
Future dates coming soon

While you wait, here are some other webinars that are coming up . . .
Learn how humans are naturally inclined to spend & strategies to counter those basic instincts in order to secure our financial future.
Myths around credit, facts around credit reports, credit ratings, & credit scores alongside strategies on how to protect or repair credit.
Parents will learn some easy-to-implement techniques to teach kids about savings, giving, and spending.
Related Webinars
Below are some additional webinars that may interest you.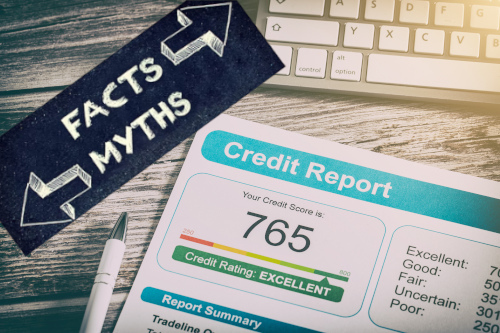 The Truth About Credit
Discover the difference between fact and myth regarding credit reports, credit ratings, and credit scores along with strategies for how to protect or repair credit.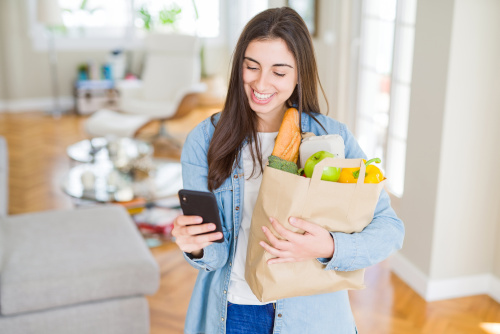 Food and Finance
This session is jam-packed with tips and ideas on how to become more organized and savvy about your meal planning, your cooking, and your food shopping.
Was this page helpful?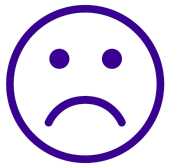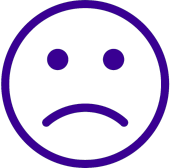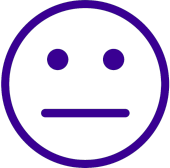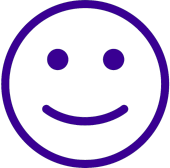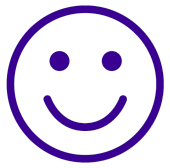 Thanks for letting us know.