Check out our free, live, online workshops and learn about money the way you want.
Vacations on a Budget

Online Workshop / Webinar
Everybody loves a good, relaxing vacation. Your ideal vacation might mean time away with your favourite people, or even time away on your own, hopefully where you get to do some of your favourite things. Vacations can be taken out of the country, out of your province, out of your city, or they could even be taken in the comfort of your home as a Staycation.
While a vacation will look different for each of us, one thing is for certain: It's going to cost some money and could, potentially, impact our personal or family budget. If we're not careful, we may even be tempted to put our vacation expenses on credit and cause us financial stress. Join us for our Vacations on a Budget workshop/webinar to understand how to plan your vacation well, in order to avoid any feelings of financial stress!
In the Vacations on a Budget workshop/webinar, you will learn how to:
Understand the purpose and motivation for taking your vacation
Recognize the different types of vacations you can choose from (eg: adventure, sand, sun & surf, driving, sight-seeing, camping, and staycations)
Plan for your vacation by exploring
Accommodation options (Air B&B, hotel, camping, etc.)
The best ways to reduce your transportation costs (flight/train/bus costs, car rentals; etc.)
Options for food and eating away from home
Ideas for reducing entertainment costs
Sharing the cost with friends or family
Take care of matters at home while you are away
Recognize the high cost of paying for a vacation with a credit card
Set a financial goal for your vacation and find out what you need to put away with each pay cheque to save
This fun, interactive workshop/webinar runs 60 minutes, with time for questions and discussion. We take a "grab and go" approach – grab an idea or two and go try it. All participants will be supplied with ideas, resources, and the full presentation upon request.
Upcoming Webinars
Below you can see when our next Vacations on a Budget webinars are taking place.
Please Note: All times below are in Pacific Time
Future dates coming soon

While you wait, here are some other webinars that are coming up . . .
Participants will learn ways to avoid the most common scams and frauds in Canada and what to do if they become a victim of identity theft.
Myths around credit, facts around credit reports, credit ratings, & credit scores alongside strategies on how to protect or repair credit.
Participants will explore various side hustle ideas and learn how to use their expertise when deciding on the best side hustle to pursue.
Related Webinars
Below are some additional webinars that may interest you.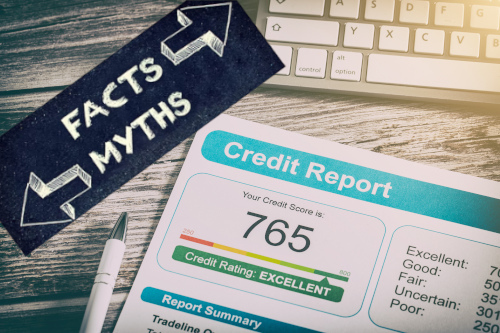 The Truth About Credit
Discover the difference between fact and myth regarding credit reports, credit ratings, and credit scores along with strategies for how to protect or repair credit.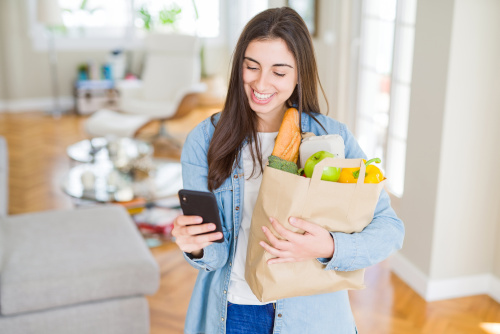 Food and Finance
This session is jam-packed with tips and ideas on how to become more organized and savvy about your meal planning, your cooking, and your food shopping.
75 Ways to Save on Household Expenses
Gather tips on how to save on various household expenses including utilities, transportation, groceries, and personal items.
Was this page helpful?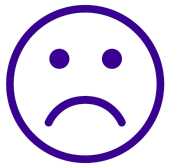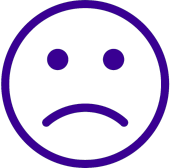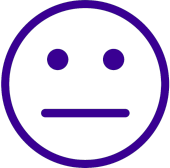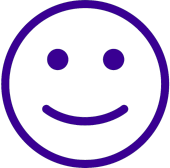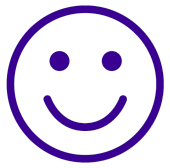 Thanks for letting us know.