President and CEO of the Credit Counselling Society.
Credit Counselling Society's President & CEO

Scott Hannah
Starting his career in the credit industry at a time when consumers were more cautious about personal indebtedness, Scott Hannah, in his words "has had the honour of leading the Credit Counselling Society since its inception in 1996." In that time the Society has grown from helping 500 clients in its 1st year to providing assistance through education, counselling and debt repayment solutions to tens of thousands of Canadians each year.
Demonstrated Understanding of the Industry
Guided by his unwavering commitment to acting in the best interest of clients of the Credit Counselling Society, a cornerstone of Scott's success has been his ability to balance the interests of key stakeholders while protecting consumers from questionable industry practices. Fundamental to his work is his ongoing dedication to personal financial literacy: he firmly believes that young or old, it's never too late to start learning.
Sharing his Knowledge and Expertise
Through his unique experiences and work in the Canadian credit counselling landscape, Scott has become a recognized expert with keen industry insights. He is a passionate, engaging keynote speaker and is regularly sought out by the media for comment about personal finance topics.
Scott is a past board member and Vice Chair of Credit Counselling Canada, the national association of non-profit credit counselling agencies, and currently chairs its Creditor Relations Committee. He has actively participated in various community and government working groups including the Debt Collection Industry Advisory Group under Consumer Protection BC. He currently sits on the Financial Consumer Agency of Canada's Consumer Protection Advisory Committee.
Scott earned his Diploma in Business Administration from the British Columbia Institute of Technology, is a Registered and Qualified Insolvency Counsellor under the Bankruptcy and Insolvency Act and is currently working towards the completion of his Executive Leadership Certificate through the Sauder School of Business at the University of British Columbia.
On November 17, 2012 Scott was awarded an Honorary Doctorate from University Canada West. Scott was chosen for this honour based on "his distinguished service in the field of credit counseling and customer credit education at local, provincial and national levels."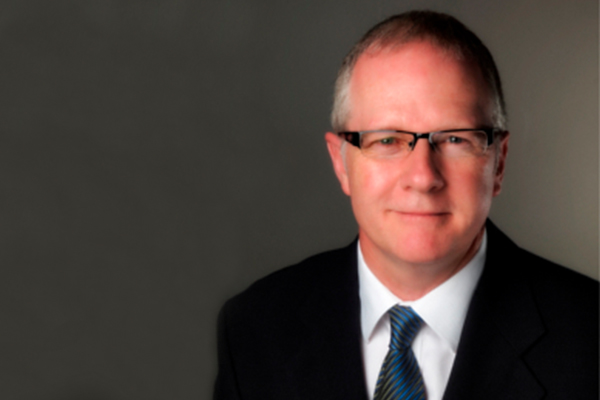 "Learning to manage your money and use credit wisely shouldn't be a marathon; rather, slow and steady will win the race."
Scott welcomes your comments and questions. Contact him directly by email.
You can follow Scott on Twitter or in his weekly column in The Province newspaper.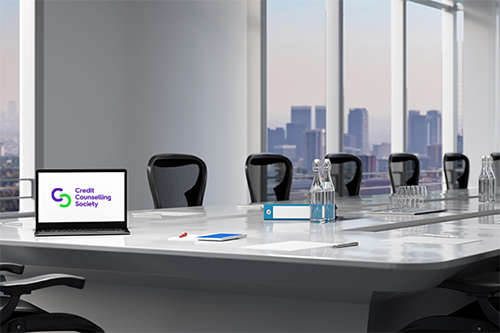 Board of Directors
See the volunteer professionals and industry experts who guide and support our values.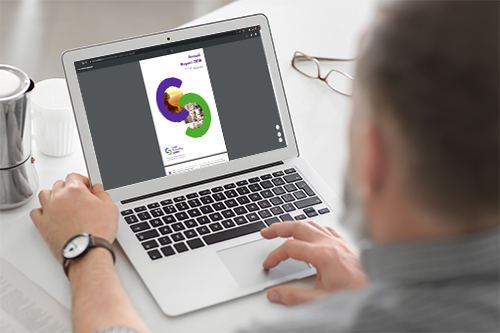 Annual Report
Read a summary of our initiatives and accomplishments from the past year.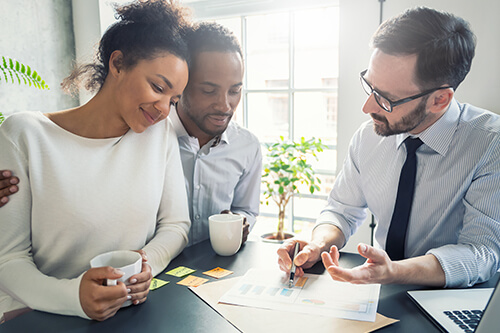 All About CCS
CCS has been helping Canadians since 1996. We help, we educate, and we give hope. Here's how.