NoMoreDebt.org versus NoMoreDebts.org – What is the Difference?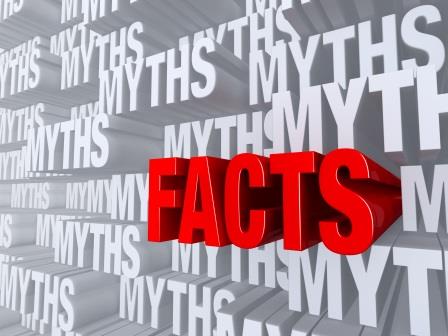 If you're wondering about the difference between nomoredebt.org and nomoredebts.org (with the "s" at the end), this page is especially for you. Nomoredebts.org (with the "s") is the official website of the Credit Counselling Society. When you're struggling to pay your bills, are worried about collection calls, or just need debt relief, nomoredebts.org is the website you want.
Who is the Credit Counselling Society & NoMoreDebts.org?
So who is the Credit Counselling Society (CCS)? We are an award-winning, reputable, charitable organization, accredited  by the Better Business Bureau (BBB) as well as Credit Counselling Canada. Clients post voluntary, overwhelmingly positive online reviews; check them out for yourself. We serve hundreds of thousands of Canadians every year:
We have countless opportunities to provide money management tips through media and news appearances, and we provide a host of educational and self-help budgeting and money management tips and information through our educational website, MyMoneyCoach.ca.
Find Out More: What Happens When You Contact CCS for Help
Having No More Debt & Becoming Debt Free
In short, nomoredebts.org allows the Credit Counselling Society to live out it's mandate: we help, we educate, we give hope. Anyone who wants to have no more debt and become debt free is welcome to contact us for information, guidance or referral to other professional services. If we can't help you with your finances or financial problems, we probably know someone who can.
Help with Your Debts & Money in Canada, the USA or Internationally
While the nomoredebts website is accessible across Canada, the States and beyond, we are licensed to provide credit and debt counselling in all Western provinces (BC, AB, SK MB) plus Ontario. If you live somewhere else in Canada, in the USA (where bankruptcy laws are quite different) or elsewhere in the world, we will need to refer you to someone closer to home to help you with your debt and money problems. Conversely, anyone internationally, along with Canadians all across Canada, can access the educational and self-help services of MyMoneyCoach.ca.
Contact Us Now – You've Got Nothing to Lose But Your Debt
Whether you call us the NoMoreDebt or NoMoreDebts Society, if you need help with your credit and debt problems, give us a call toll free, 1-888-527-8999, or contact us by email or anonymous online chat. We're the Credit Counselling Society and you've got nothing to lose but your debt.