Learn more about your options to become debt free.
Getting Out of Debt in Canada
Getting out of debt can be a challenge that many Canadians face at one point in their lives. Understanding your options and how they apply to your particular situation is the first step you should take if you're struggling to become debt free. We've put together some quick tips and advice to help you along the way.
How to Pay Off Debt
Debt solutions and strategies to get out of debt can vary for everyone. However, the sooner someone is able to deal with their debt, the more options they generally have available to them. Part of getting out of debt is learning new money habits that help you stay out of debt in the future.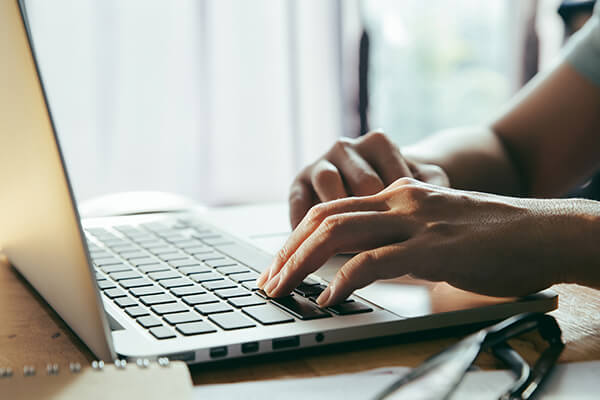 Still Have Student Loan Debt?
Post-secondary students are faced with competing priorities – classes, exams, papers, family commitments, work-life balance, and more. For many, there just isn't time left over to manage their finances. However, creating a budget is essential to making life a lot less stressful. We've put together 8 Money Management Tips to Help Students Budget Better to help you get back on track after you're finished your education.
10 Tips for Paying Off Credit Card Debt
Ready to pay off your credit card debt? Here are some practical ways you can quickly tackle your maxed out cards and take your first real steps toward getting out of debt.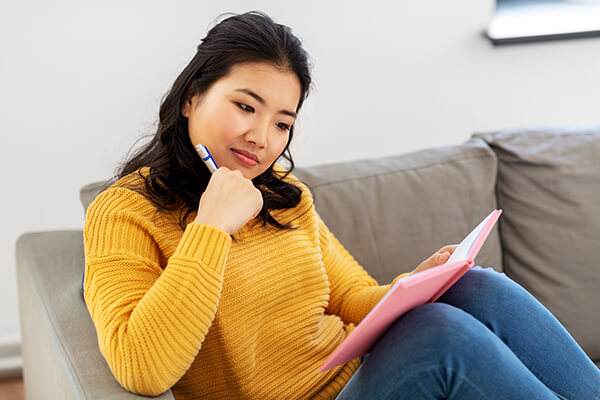 Having trouble with your debts?
We can help. 
Give us a call at 1-888-527-8999
 or send us a quick note to call you back and we'll be in touch to answer any questions you may have about debt. We'll help you find the solution that works best for you.
Want to know exactly where to start?
Just answer these 4 simple questions
Respond to these 4 easy multiple-choice questions to see how we can help you. It only takes a minute and you might be surprised by what you learn.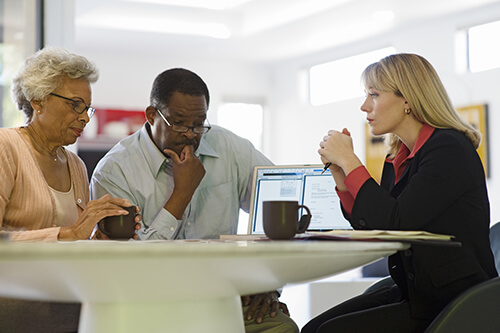 Getting Rid of Debt
We're happy to help you figure out your options. There are more than you might think.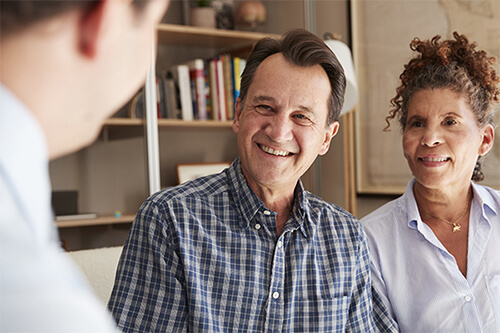 Debt Management Program
You're not alone if you're wondering if a DMP is right for you. Here's what it is and how it works.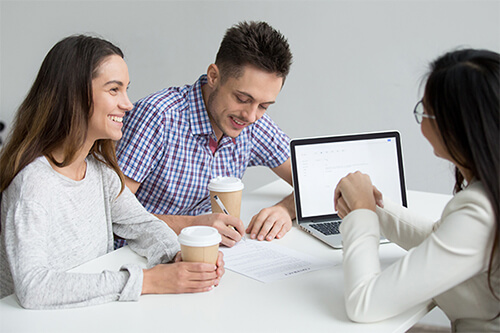 Credit Counselling
Are you curious about what credit counselling is or how it works? Here's what you need to know.